Since 2017 I am Chairman of the Board of Apeldoorn Photo, the largest photography platform in Apeldoorn (and beyond) with expositions, workshops, meetups and much more! 
In May/June 2021 we organised the 5th edition of our photo festival
. In October 2021 the well known Dutch photo exhibition Zilveren Camera was located in Apeldoorn!
From 24 September - 29 October 2023, the 6th edition of our photo festival took place!
I love Fujifilm's design and continuous improvement philosophy combined with their optical and sensor performance and analog inspired controls and ergonomics. At present, I use the X-Pro1, X-Pro2 and X100V.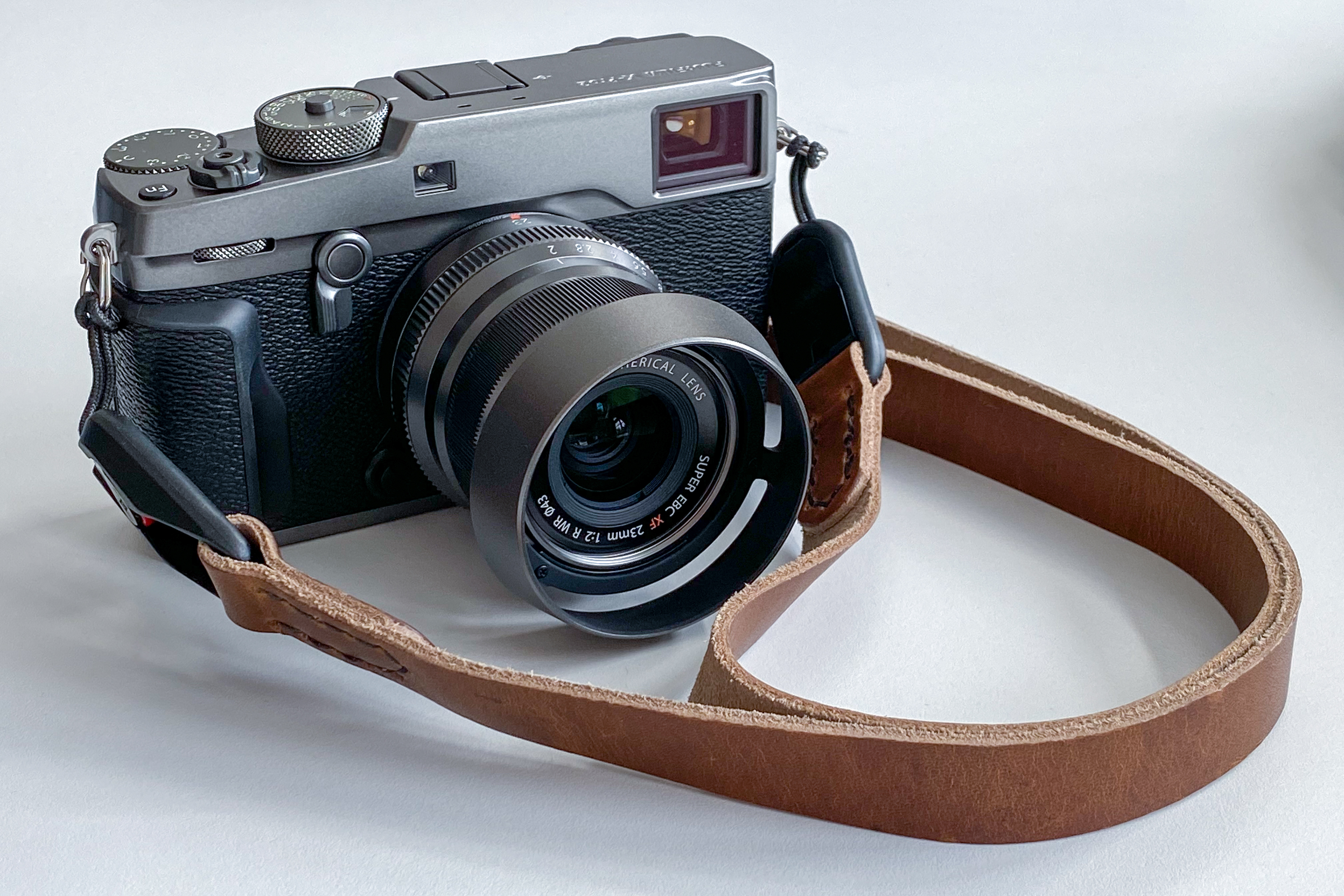 Feel free to contact me if you are interested in my photography. I'm available for commissions and other photography projects. 
​​​​​​​
Support my work by buying me a coffee
Buy me a coffee is a great way to support artists and creatives. By making a small donation you can spontaneously help me as a creative. 
​​​​​​​​​​​​​​