I have never visited Rome so I was happy that my daughter choose Rome for her daddy-trip to celebrate her leaving elementary school. Our appartment (with rooftop!) in Rome directly faced the Colosseum which was great.
We visited the most important highlights and as we do in every city we travel to: we do a biketour. It is a very efficient and relaxing way of exploring a city and mostly you'll see places or drive routes you otherwise won't.
I liked the Pantheon very much. For me this ancient temple is one of the most beautiful spots in Rome. Being in very good condition, it is still used as a church.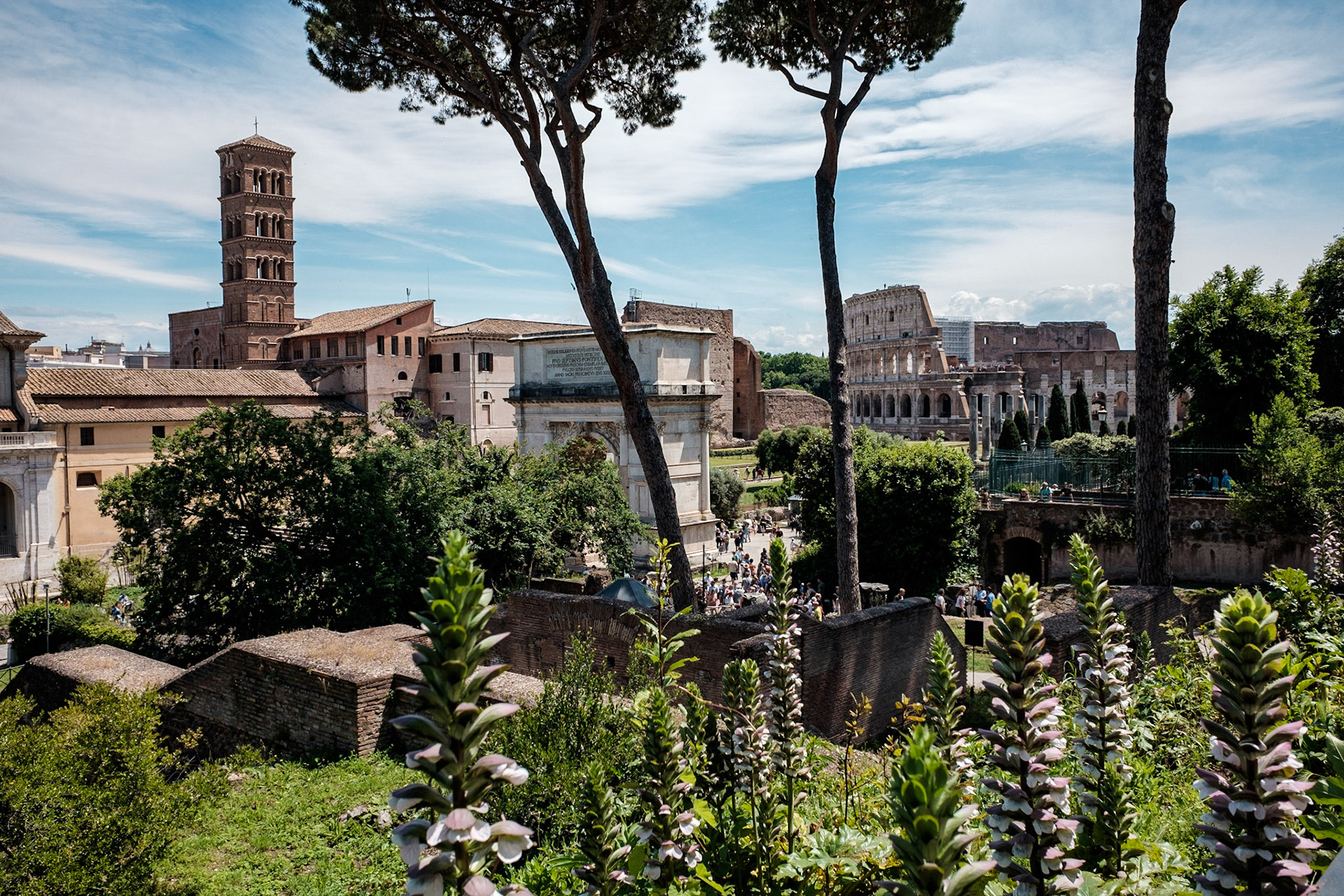 We were lucky to witness Republic Day; Italians remember the day they voted in favour of a republic and against the monarchy. On 1 June, the ceremonies began with the inspection of a major military parade compromising thousands of members of the army, navy and police. A highlight is the Frecce Tricolori: fighter jets flying in formation over the Colosseum. We had a great view on all of this from our rooftop which was quite awesome!